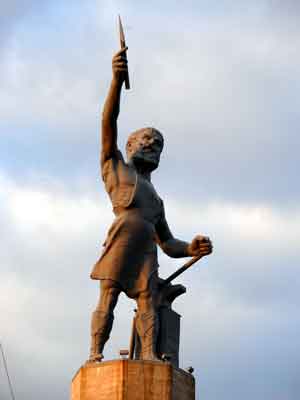 Amateur Radio Advancement Group
Amateur Radio Advancement (ARA) Group is a Birmingham, Alabama based non-profit organization chartered to promote amateur radio and to further education and capabilities to respond to communication needs.
Follow the links at the left of this page to find out more information about ARA Group.
The ARA Group does volunteer exam testing for the Birmingahm and Shelby County amateur radio clubs. Testing occurs on the first Sunday of each month at 2pm. Please see the calendar for a list of upcoming test dates and locations.